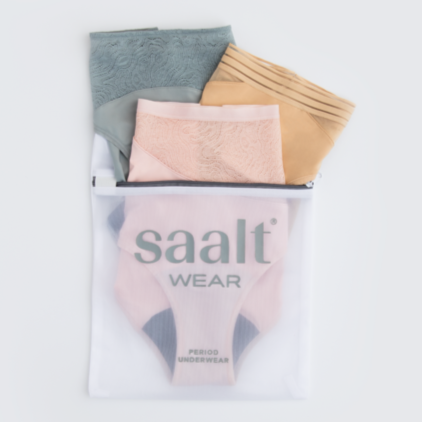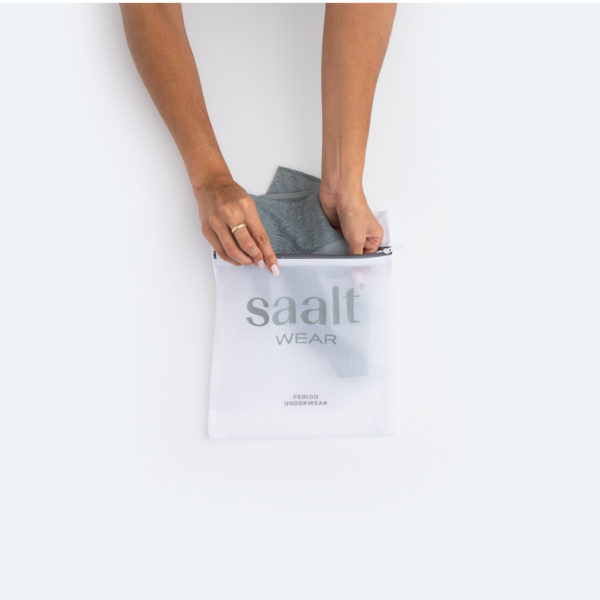 The perfect addition to your period products' care routine.

Designed to protect your cloth pads and period panties from bra hook tears and zipper snags, this mesh laundry bag will keep your delicates safe, clean, and as good as new with every wash. 
Dimensions: 29cm x 25cm
Singapore
Shipping
2-3 Working Days.
Free Shipping for Order S$70 & Above.
Self Pickup
Pick up location: Envspace, 103 Kallang Avenue, #07-06, Singapore 339504
Monday to Friday, 10.30am to 4.30pm. Not including public holidays and eves.

Malaysia
Shipping
3-7 Working Days.
Free Shipping for Order RM210 & Above.

Click here for other locations
Frequently Asked Questions