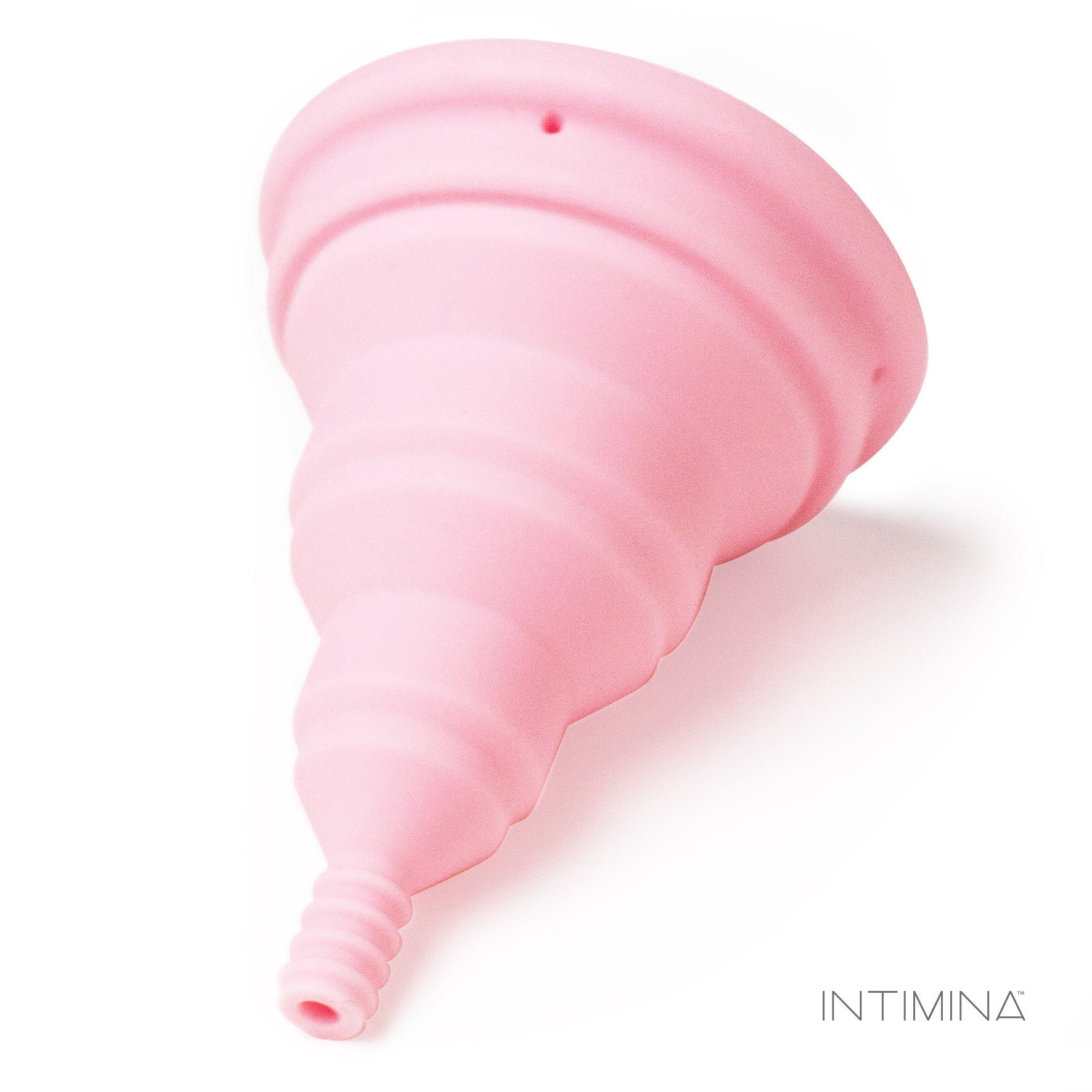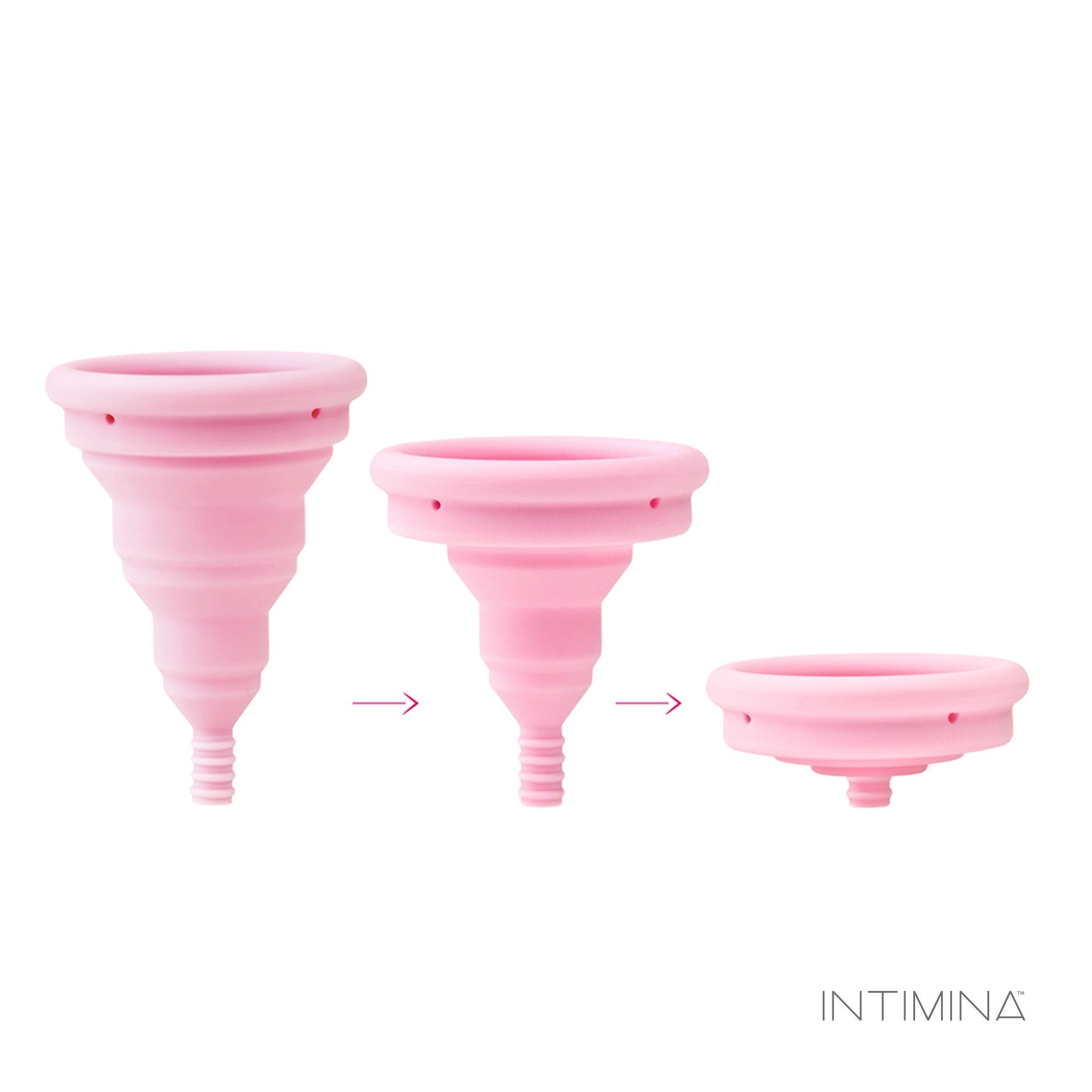 Lily Cup Compact Menstrual Cup
 Lily Cup Compact is suited for:
Light to moderate flow
Have not given birth vaginally
Low or high cervix
Weaker pelvic floor muscles
Experienced cup users
A size
If you haven't given birth or you gave birth by cesarean or you have a light flow, this is a perfect size for you.

B size
This size is recommended for women who gave birth or for those who have a weaker pelvic floor. It's perfect for those with a medium flow, too.
Singapore
Shipping
2-3 Working Days.
Free Shipping for Order S$70 & Above.
Self Pickup
Pick up location: Envspace, 103 Kallang Avenue, #07-06, Singapore 339504
Monday to Friday, 10.30am to 4.30pm. Not including public holidays and eves.

Malaysia
Shipping
3-7 Working Days.
Free Shipping for Order RM210 & Above.

Click here for other locations
Frequently Asked Questions