Say goodbye to disposables and hello to reusables
Our mission is to empower you to be active and confident during their periods, by providing you with a sustainable, comfortable, and discreet alternative to disposable menstrual products.
Say hello to freedom with our leakproof period underwear
The thinnest, most comfortable, and leakproof period underwear will let you move freely and confidently all day long.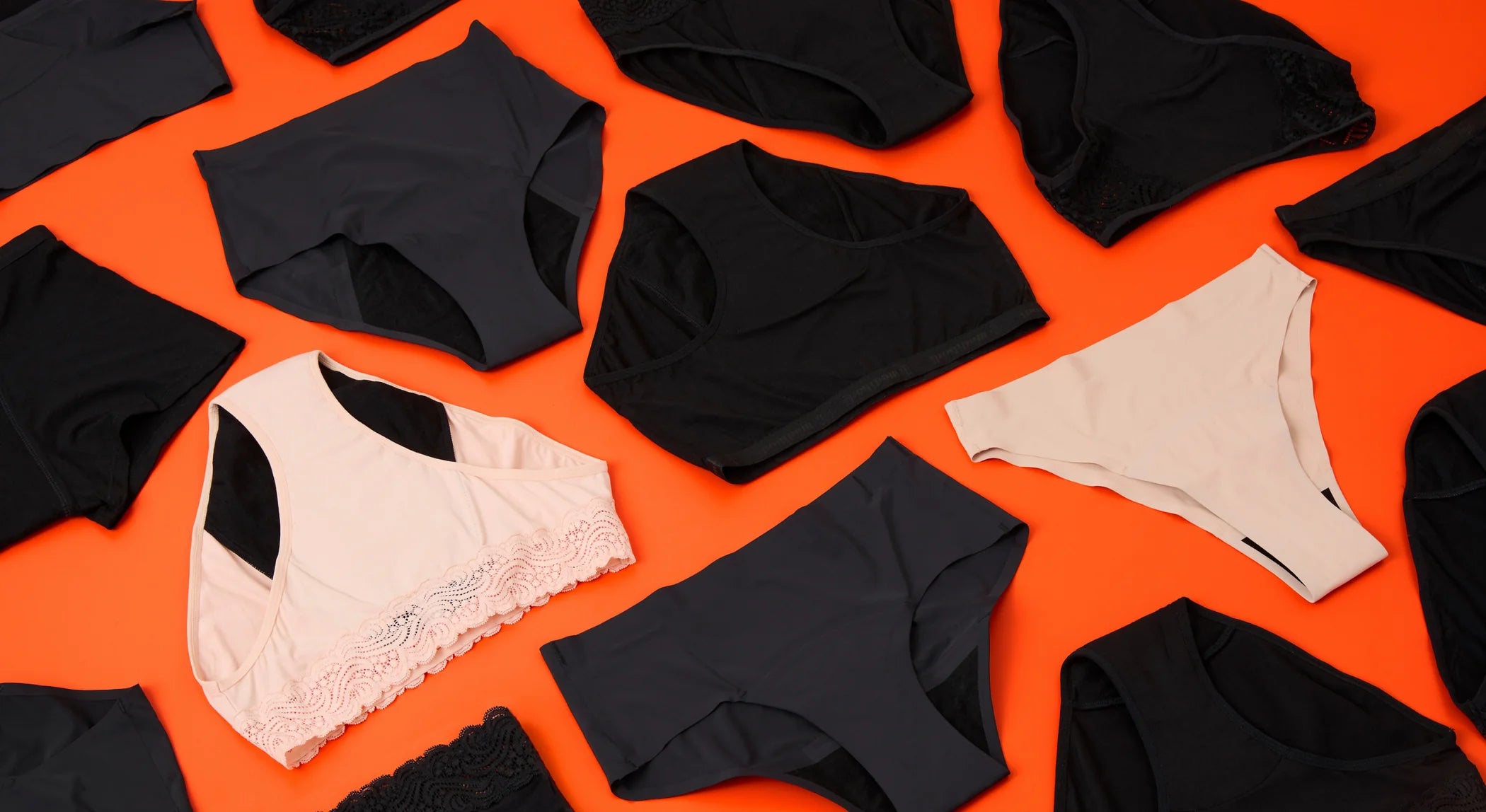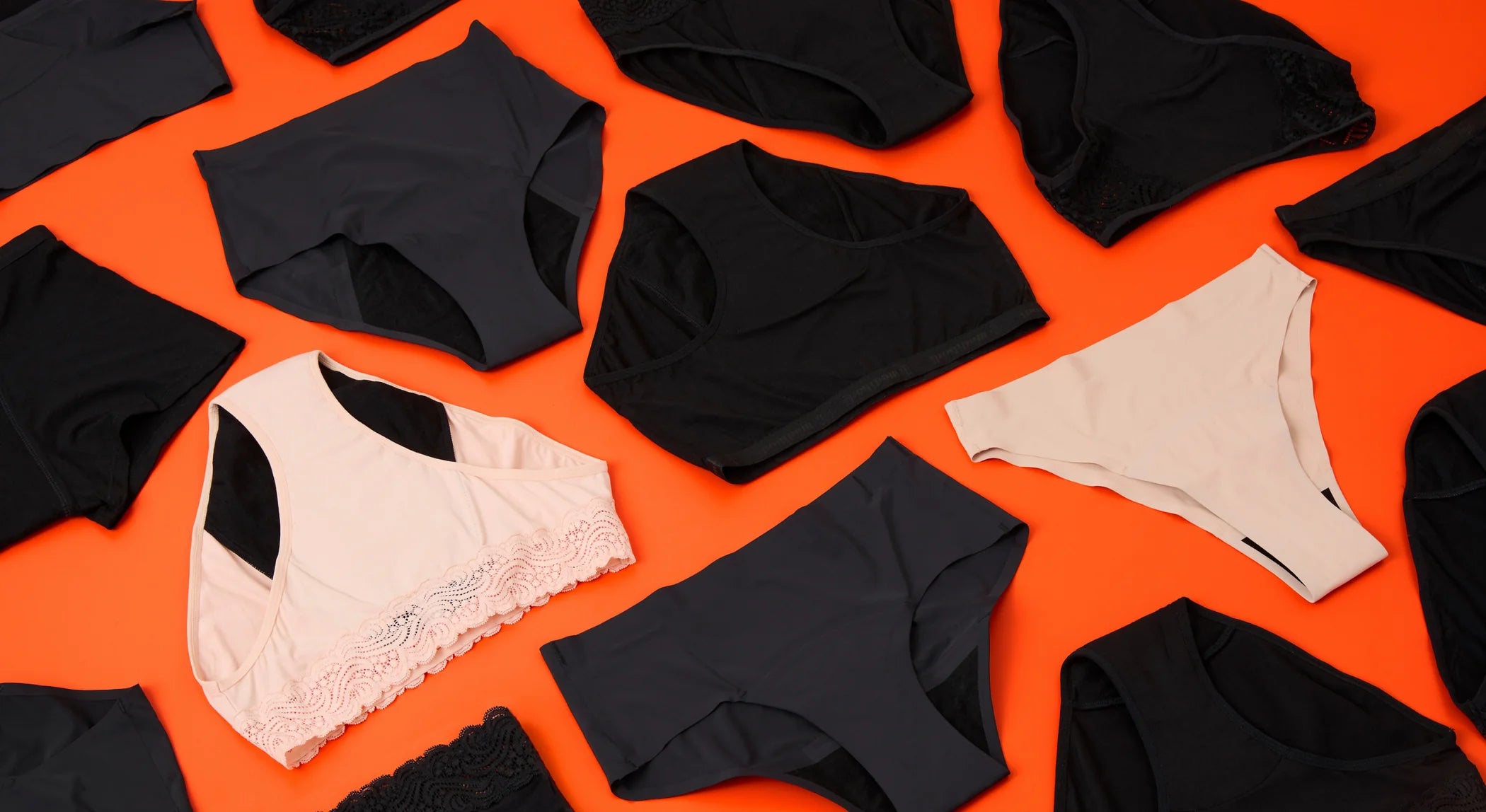 The sustainable, leak-free, and comfortable way to manage your periods


LOVE IT!
The Hello disc is my holy grail product, after trying cups from two different companies. The pull tab makes it a cinch to actually reach and there is no guesswork or tweaking involved since you don't have to deal with suction. Highly recommend!
Rachel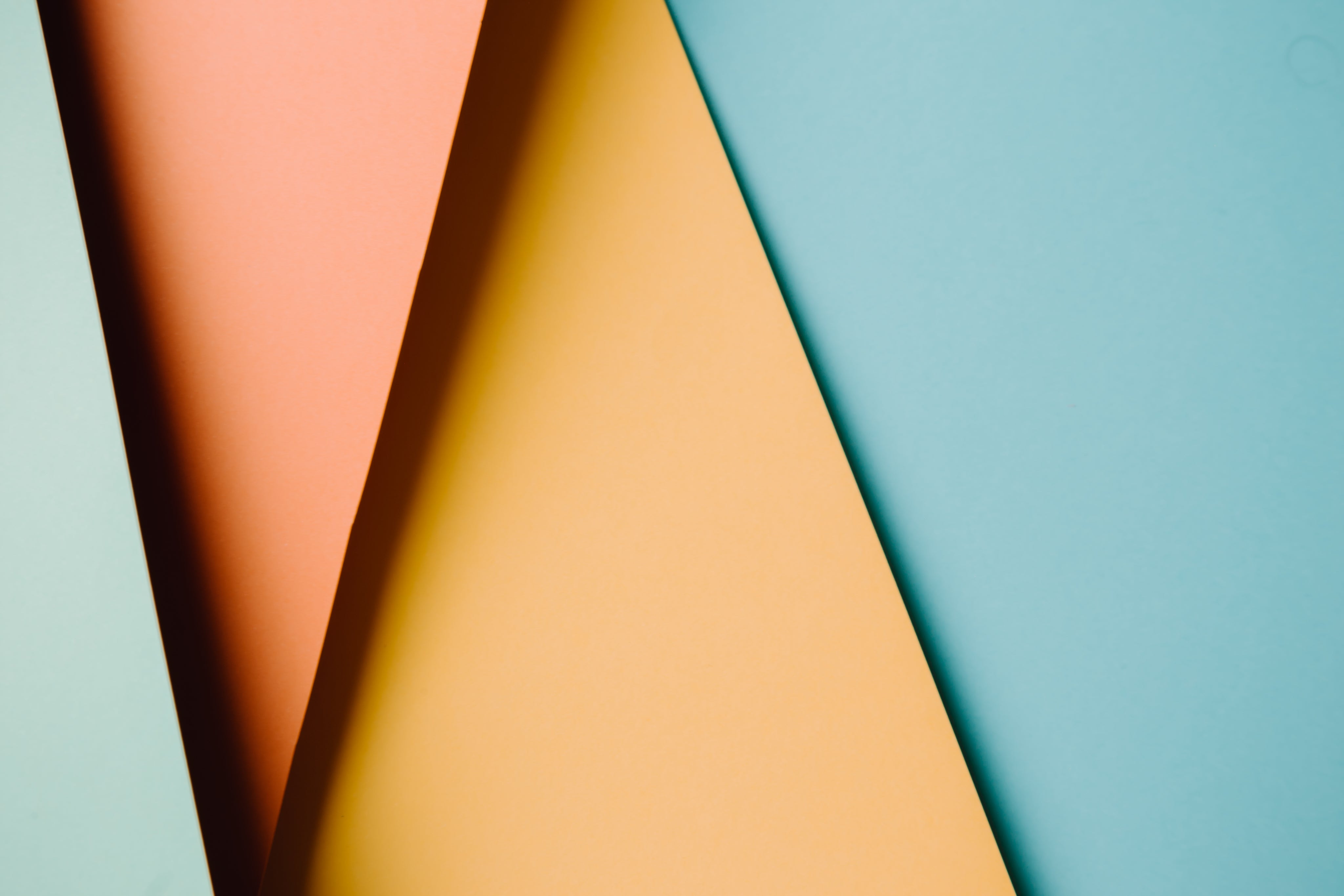 LIFE CHANGING
I would say that it's a life-changing phrase that I am experiencing now. It's hassle-free as I am a very active person that moves a lot. I am still new to this life-changing product, still finding the best way to use it, but I am definitely loving it.
Liana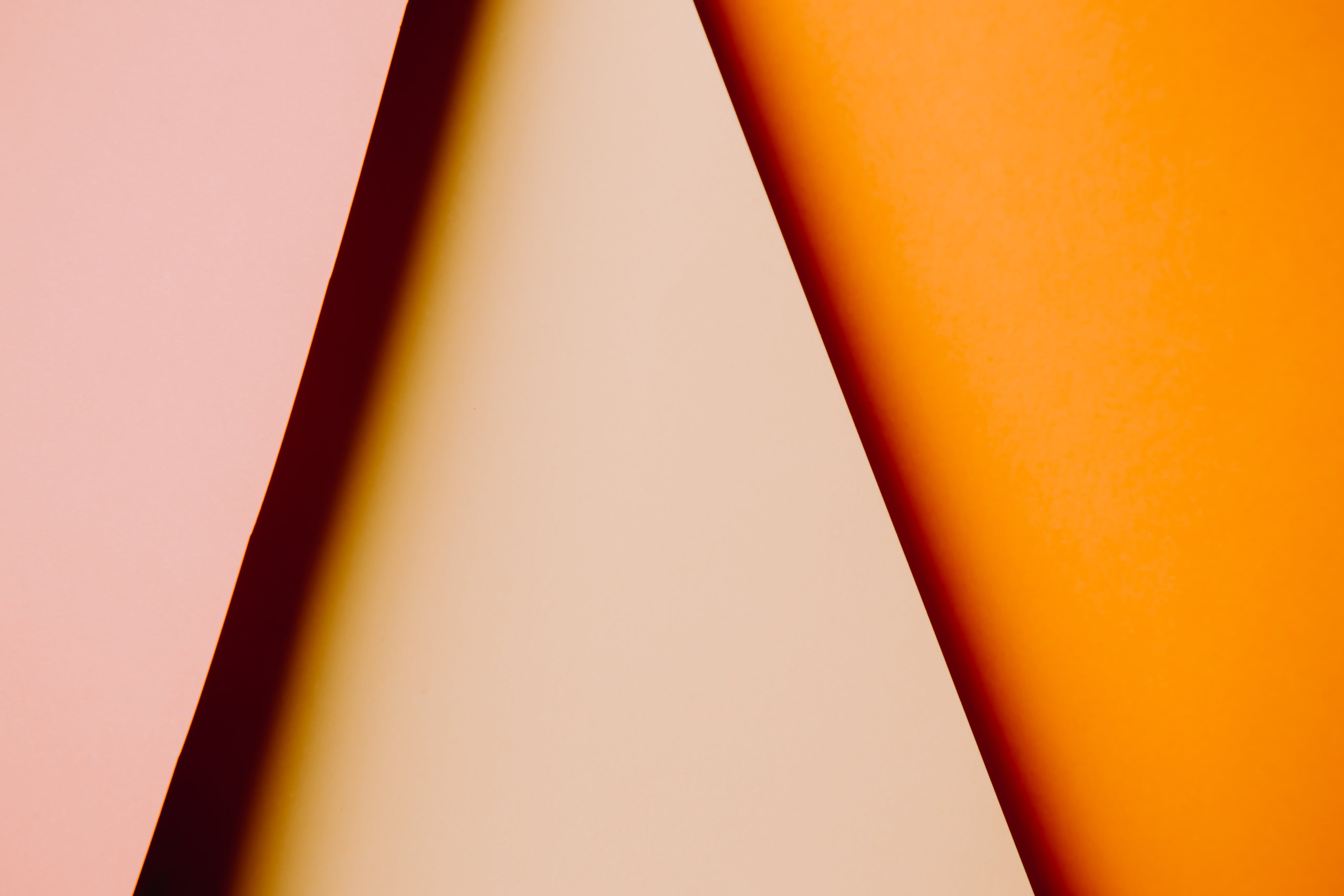 NEVER GOING BACK TO PADS
This is my first menstrual cup, and I love it! It's so easy to use, and I can't even feel it's there. I have a heavy flow, and I used to have to change my pads every hour. Now, I can wear my cup for up to 12 hours without having to worry about leaks. I'm so glad I switched to a cup!
Alin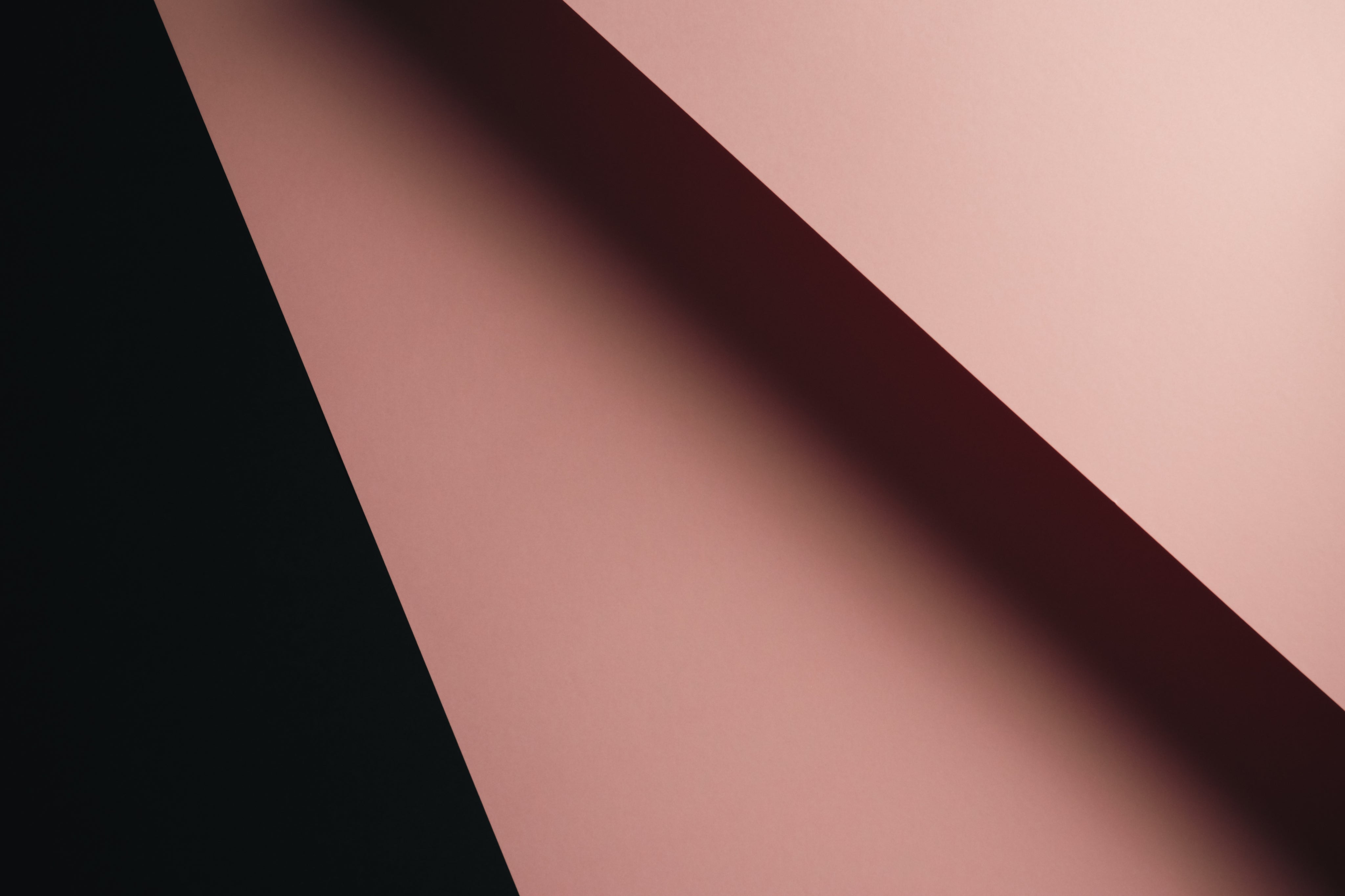 THE PERIOD CO. X GO WITH THE FLOW
GO WITH THE FLOW
Go With The Flow (GWTF) is a local charity that aims to provide better access to menstrual healthcare for Singapore's low-income communities, through donation and distribution of menstrual necessities.
COMBATING PERIOD POVERTY
As menstruation is a biological reality, we believe that everybody deserves equal access and dignity towards menstrual healthcare, no matter their socioeconomic class or financial circumstances.
2% GIVE BACK
The Period Co. has proudly partnered with Go With The Flow to give 2% of our total online sales in-kind to their cause. These menstrual healthcare products will be distributed to beneficiaries under accredited social service agencies.